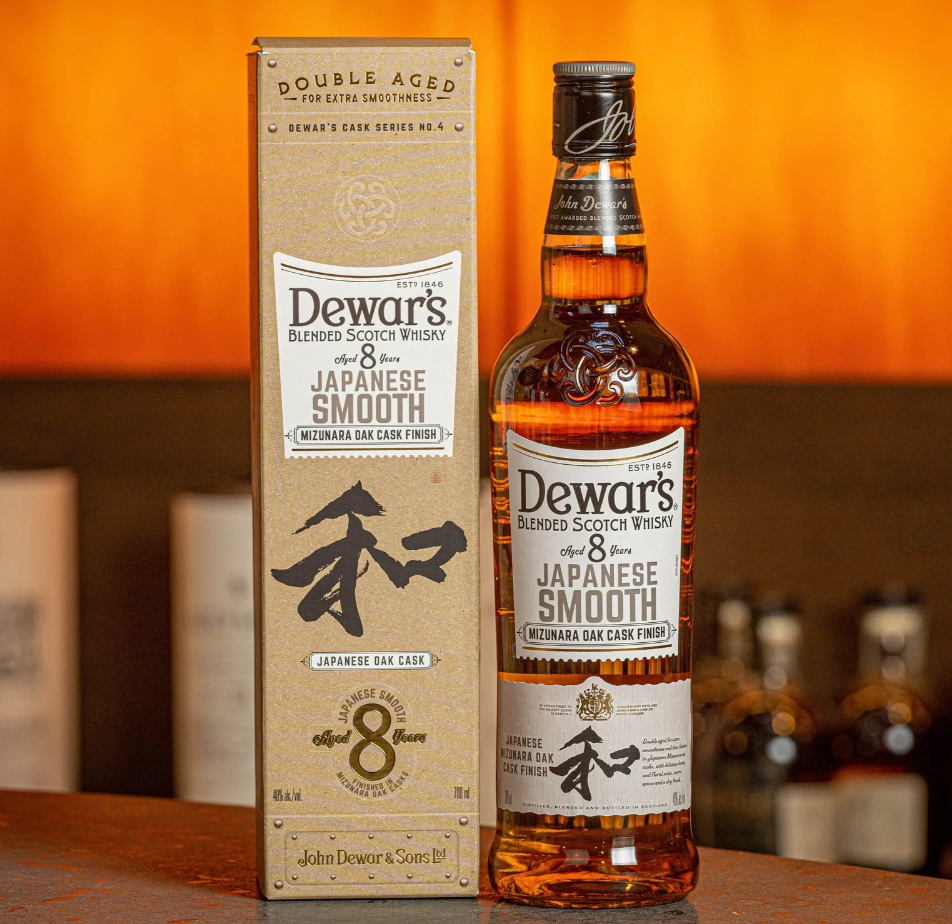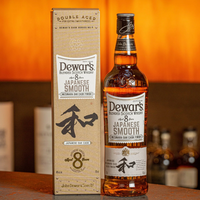 Dewars 8 Year Old Japanese Smooth Blended Scotch Whisky
Dewar's 8 year old Japanese Smooth is a rare treat within the cask series, as the finish takes place in oak cask made from Japans famed Mizunara Oak. This material is very hard to work with, and demands great skill and craftsmanship to raise a cask from, and as such are usually incredibly expensive to use. These oak casks from Japan have been selected for the range of flavours that come from this type of wood. Generally, characters like Sandal wood, warming cinnamon and unusual floral notes.
Click HERE to view our whisky tasting guide.