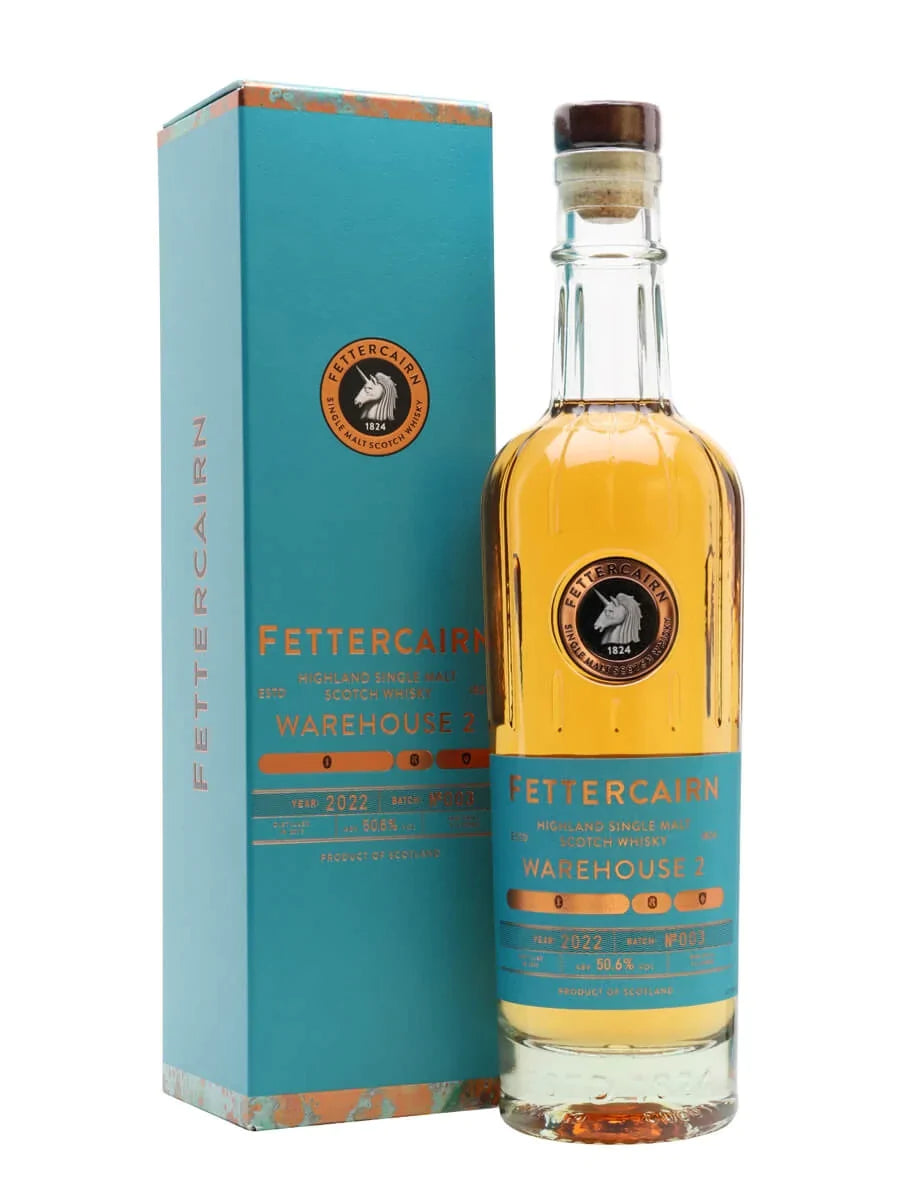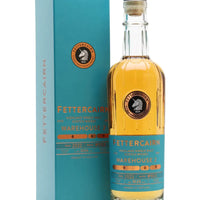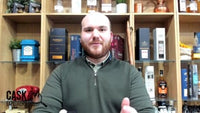 Fettercairn Warehouse 2 Batch 3 Red Wine And Rum Cask Finish
This is the third batch from Fettercain's Warehouse Two; a handpicked selection of Ex-Bourbon Barrels, Rum Barrels and French Red Wine Barriques; filled with spirit that flowed from the Fettercairn stills in 2015 and has since been maturing in Fettercairn Warehouse 2, and bottled in 2022.  A whisky of distinctive character – one displaying the wonderful Fettercairn house-style that is abundant with tropical flavours and soft spice.
Click HERE to view our whisky tasting guide.