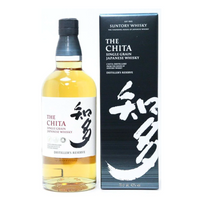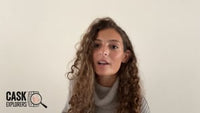 The Chita Single Grain Japanese Whisky
Shinji Fukuyo describes The Chita Single Grain Whisky as the "serenity of Japanese whisky... There is a quiet confidence and tenderness in our grain whiskies." He chose to age Chita grain whisky in wine and Spanish Oak casks, in addition to American White Oak. The result is a milder, smoother grain whisky with unparalleled sophistication and a clean, clear finish.
Click HERE to view our whisky tasting guide.