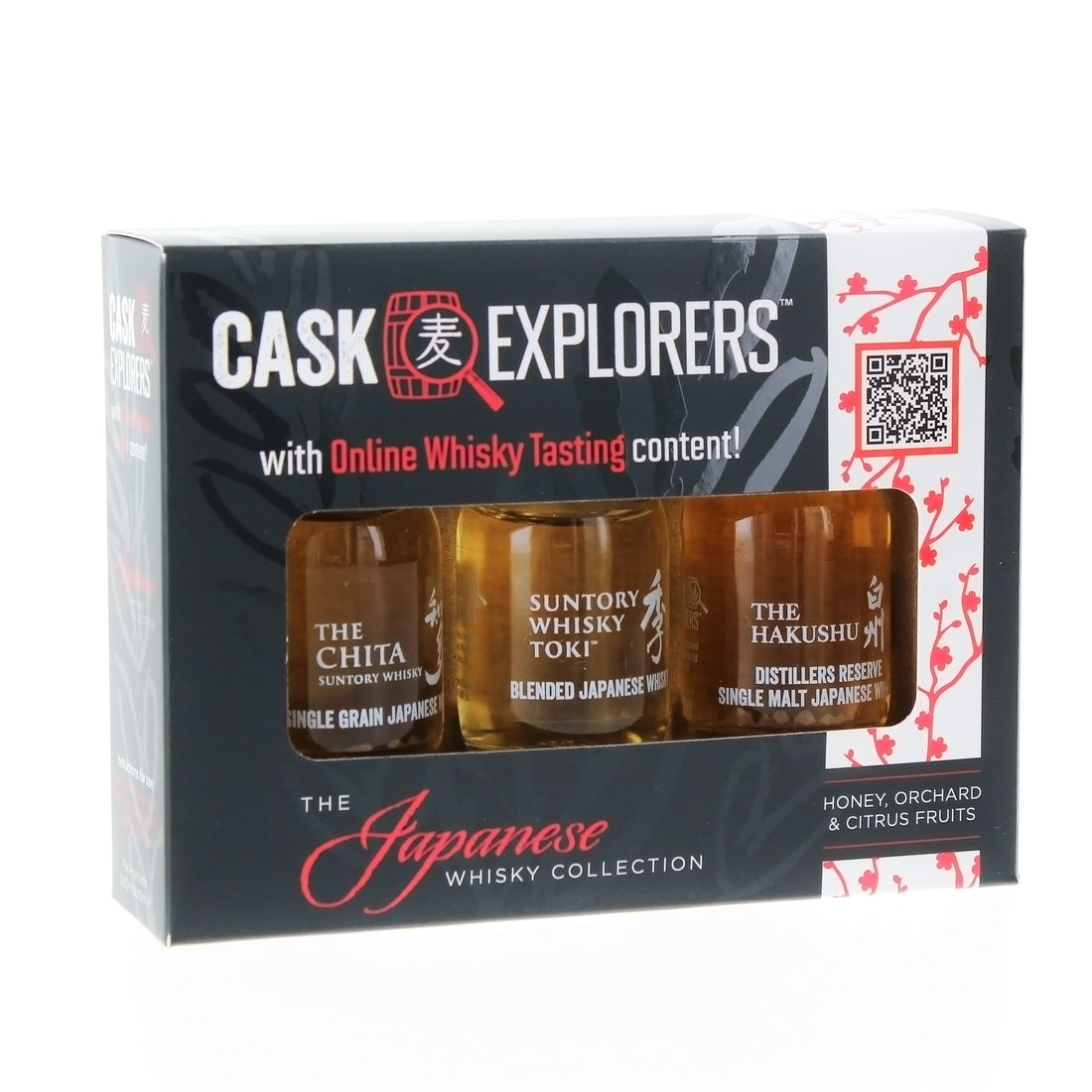 The Japanese Whisky Tasting Pack - 3x3cl
Explore the richness of Japanese whisky with this tasting pack containing three magnificent whiskies.  Known for their rich malts, the Japanese producers, modelled on Scotlands finest, deliver a whole new category for discovery and delight.
Find out more about the region and the whiskies within here
this pack contains:
*The whiskies included might vary slightly to the pictures due to batch production, however, where necessary, substitutes will be of equal to or greater value.