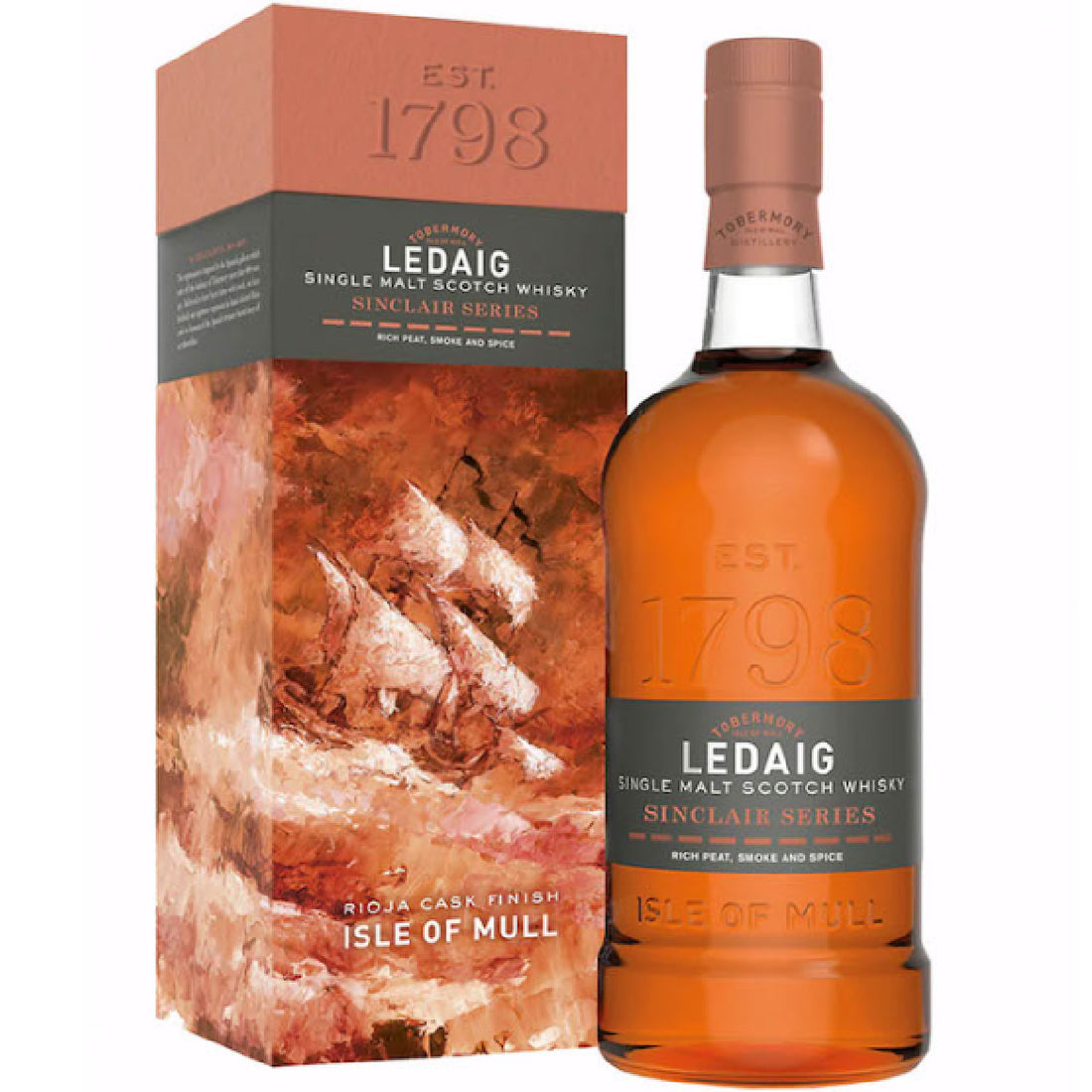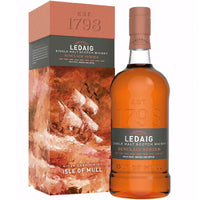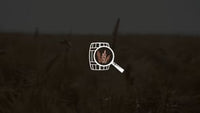 Ledaig Sinclair Series Single Malt Scotch Whisky
A great release from the Tobermory Distillery, this non aged statement Ledaig Rioja Finish is ruby red in colour and perfectly balances peat smoke with sweet, fruity Rioja. This is non-chill filtered and natural colour. What a hue!
Click HERE to view our whisky tasting guide.