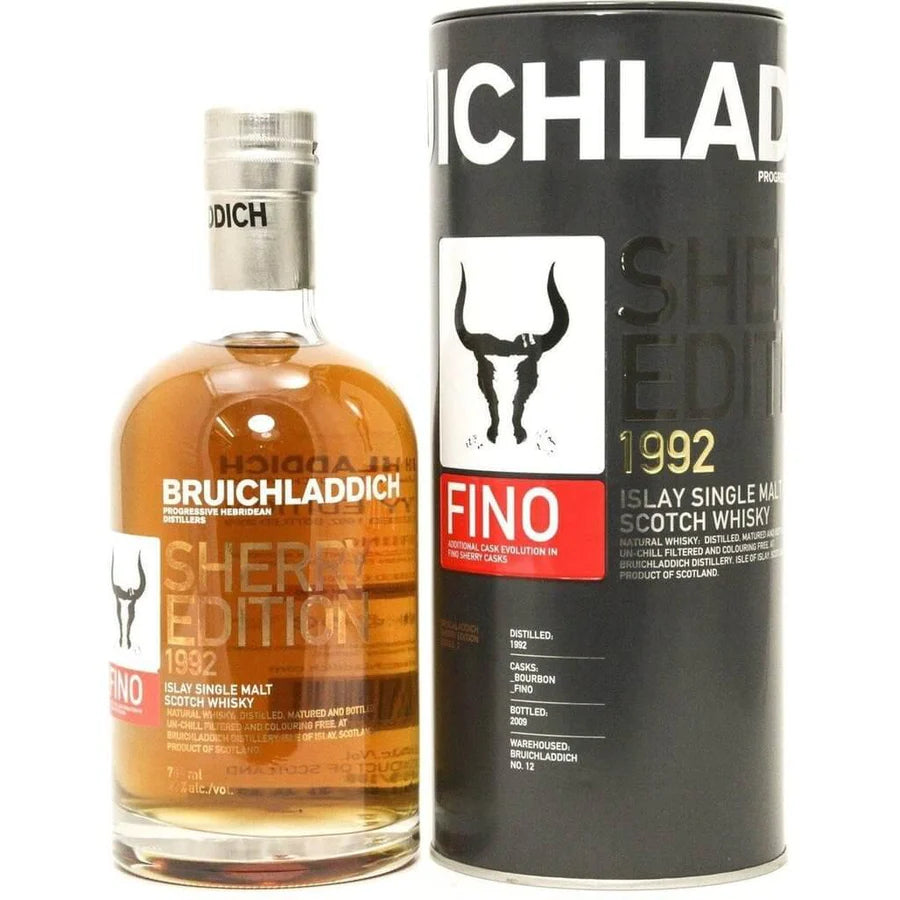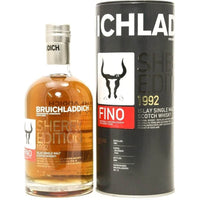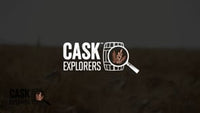 Bruichladdich Fino 17 Year Old Single Malt Whisky - 1992 Sherry Edition
First matured in ex-Bourbon casks this Bruichladdich whisky distilled in 1992 was finished in Fino Sherry casks, an unusual find for a finishing cask as often the darker richer sherry types of Oloroso and PX are utilised. The lighter flavour profile of fino sherry definietly comes across in the whisky!
Click HERE to view our whisky tasting guide.