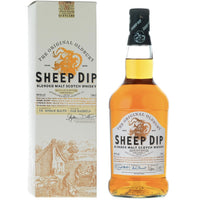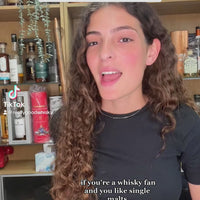 Sheep Dip Blended Malt Scotch Whisky
Sheep Dip is a small batch, handcrafted, premium blended malt Scotch whisky. It marries together single malt whiskies from around Scotland in an enigmatically refined blend that packs plenty of punch.
Inspired by a long history of entrepreneurial Scottish farmers taking distillation into their own hands, this rich and fruity blended malt whisky pays homage to an era where these illicit spirits traded hands across Scotland, via farmers merchants from the Islands to Speyside.
Click HERE to view our whisky tasting guide.