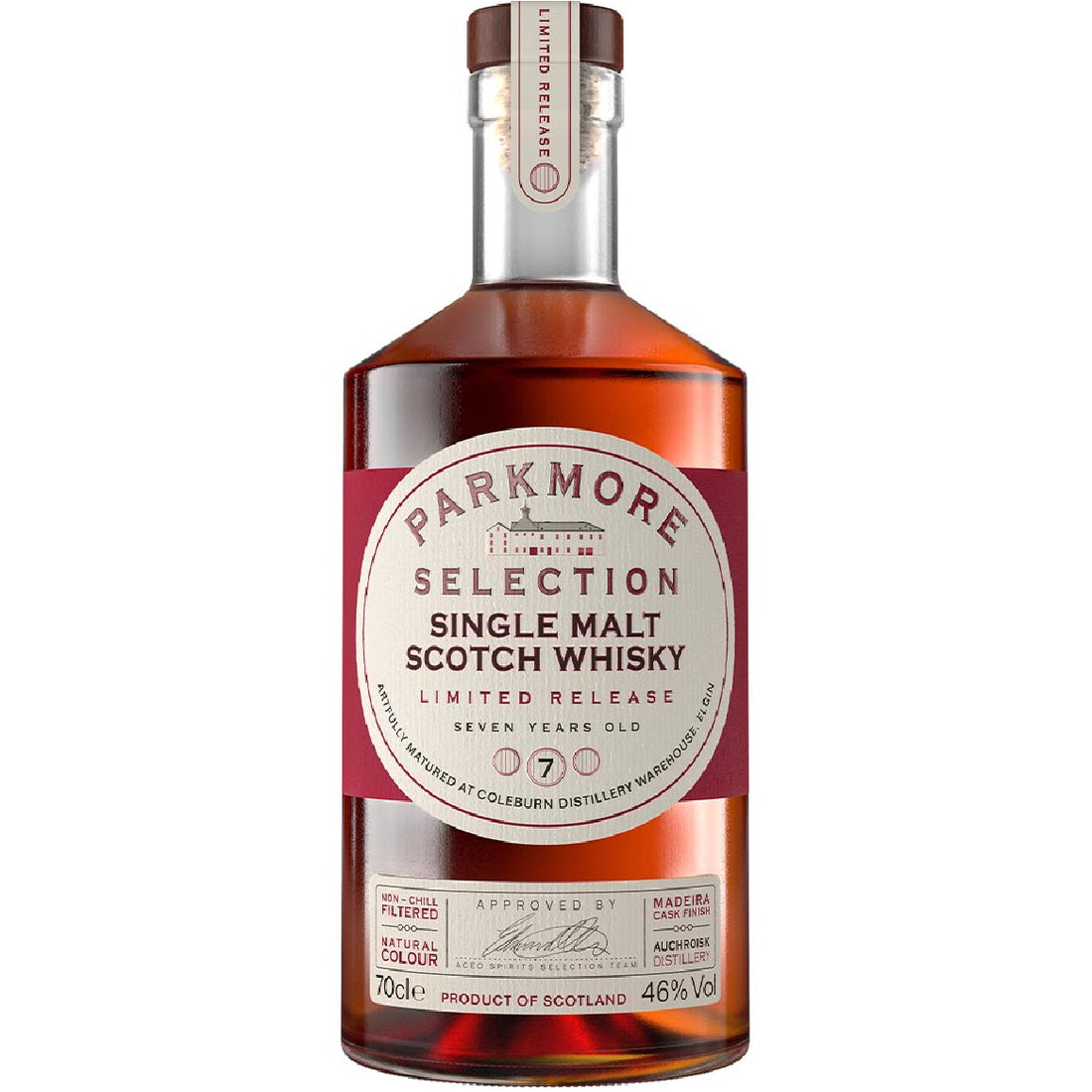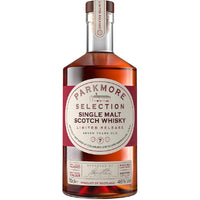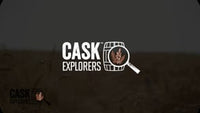 Auchroisk 7 Year Old Single Malt Scotch Whisky Madeira wine cask finish (Parkmore)
 The influence of the two years in Madeira barrels is clear from the very beginning. Light fruit and floral scents are complemented by wine notes in the foreground of the bouquet, with hints of malt, spice and tobacco. The picture is complete with just a touch of smoke hovering in the background.
Click HERE to view our whisky tasting guide.