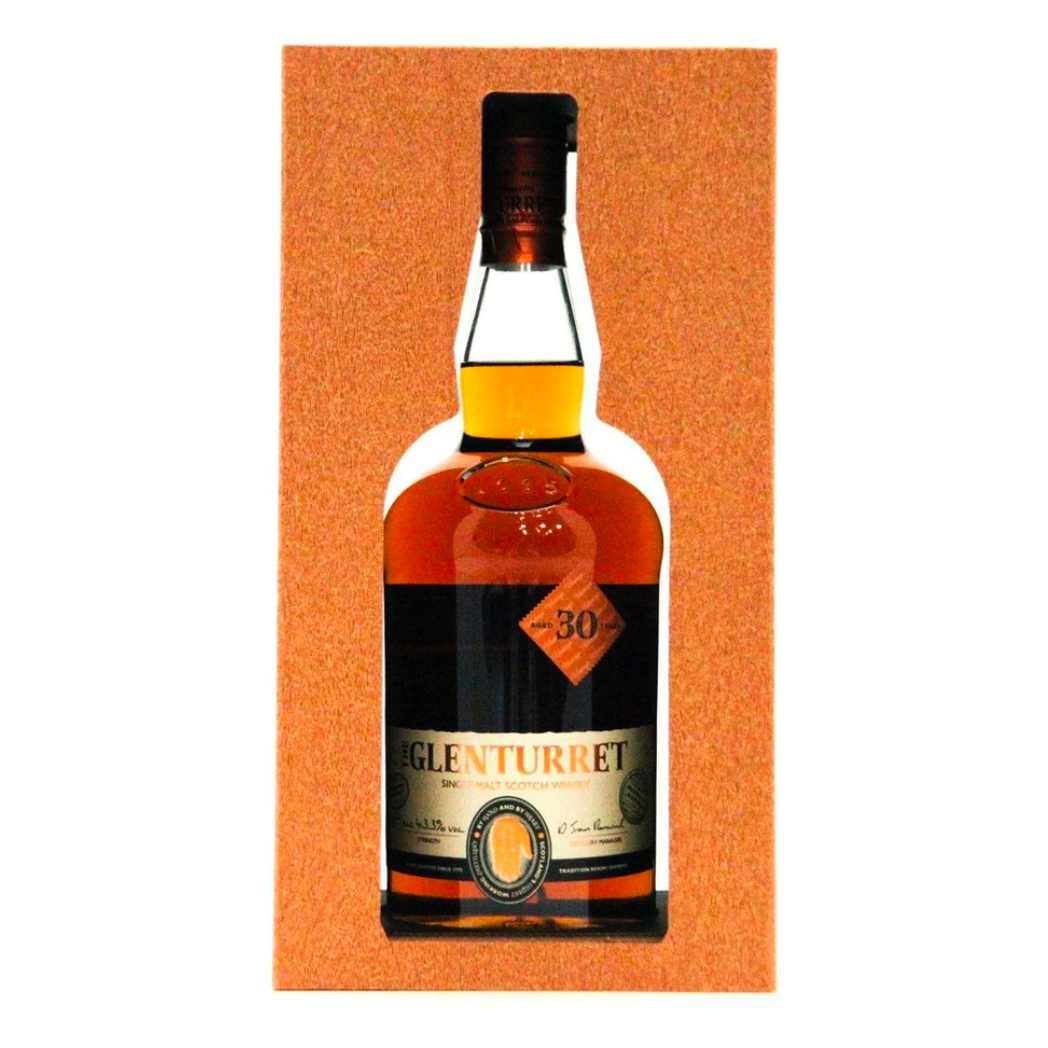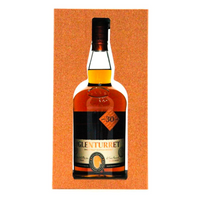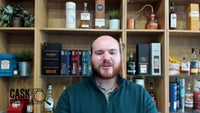 The Glenturret 30 Year Old Single Malt Scotch Whisky
A well matured single malt from the Glenturret Distillery in the Highlands, aged for 30 years before bottling. Three decades of rest in oak has done this whisky well, helping to develop its flavour profile and imparting notes of dried fruit, stem ginger, dried oak and cardamom into a creamy dram.  Formely used, mainly as a component in The Famous Grouse Blend, this distillery has more recently changed ownership and is forging its own brand in the Single Malt Space.
Click HERE to view our whisky tasting guide.