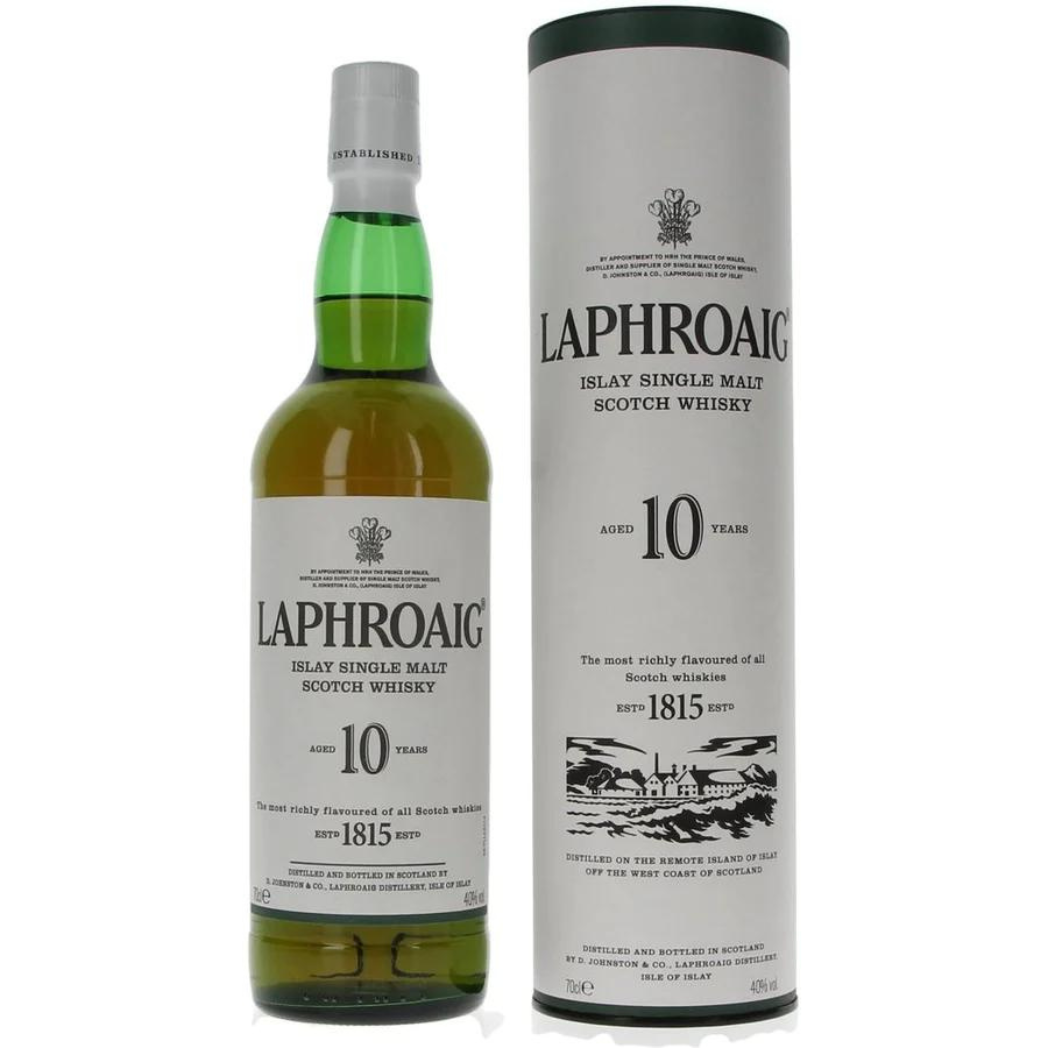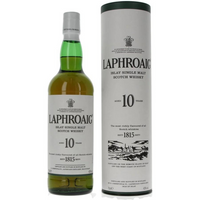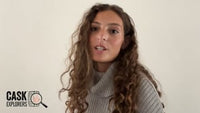 Laphroaig 10 Year Old Single Malt Scotch Whisky
The smoke from the unique Islay peat gives Laphroaig its particular rich flavor. This peated whisky is renowned for its bold, smoky taste, followed by a hint of seaweed and a surprising sweetness. Full-bodied with a long finish, it truly embodies the quintessential Laphroaig character.
Click HERE to view our whisky tasting guide.