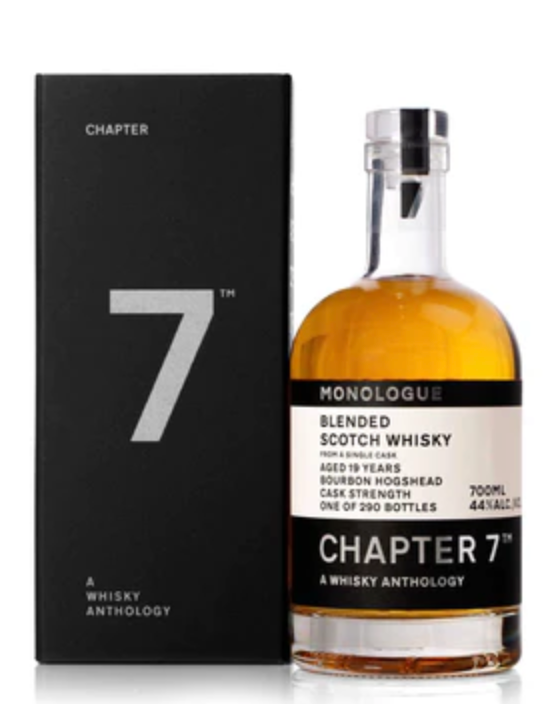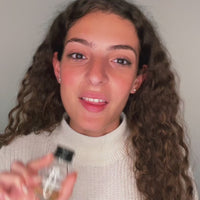 Glen Crinnan 19 Year Old 2003 Chapter 7 Blended Scotch Whisky
A good blended Scotch can be bliss. Glen Crinnan is an Edrington blend containing some awesome malts from the distilleries of Edrington. It's one of those blends that a malt drinker will enjoy for its complexity and quality.
Nose: Fudge, shortbread, candle wax, cappuccino.
Palate: Butterscotch, glazed chestnuts, raisins.
Finish: Light coffee with honey, apple pie and ginger bread.
44%
Click HERE to view our whisky tasting guide.