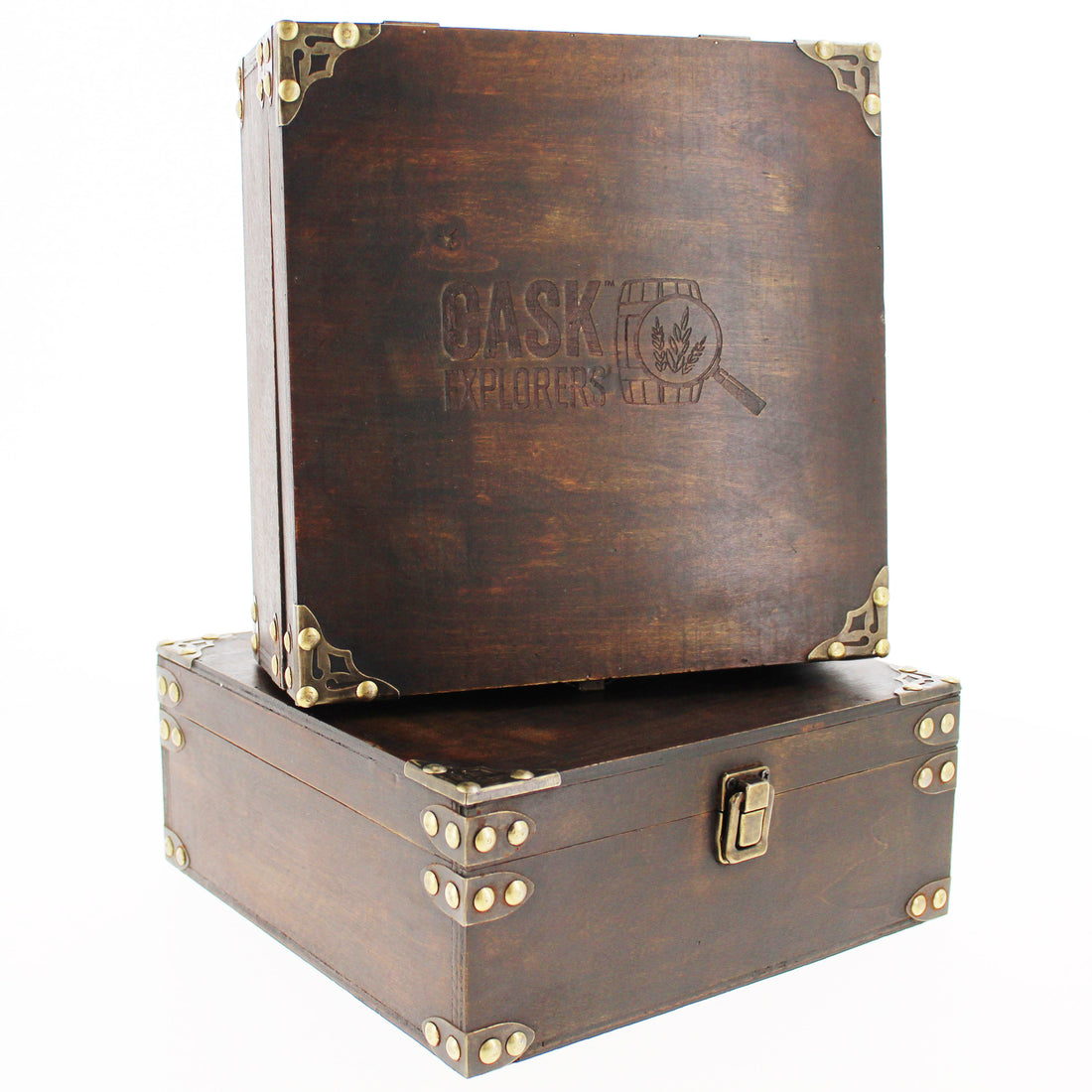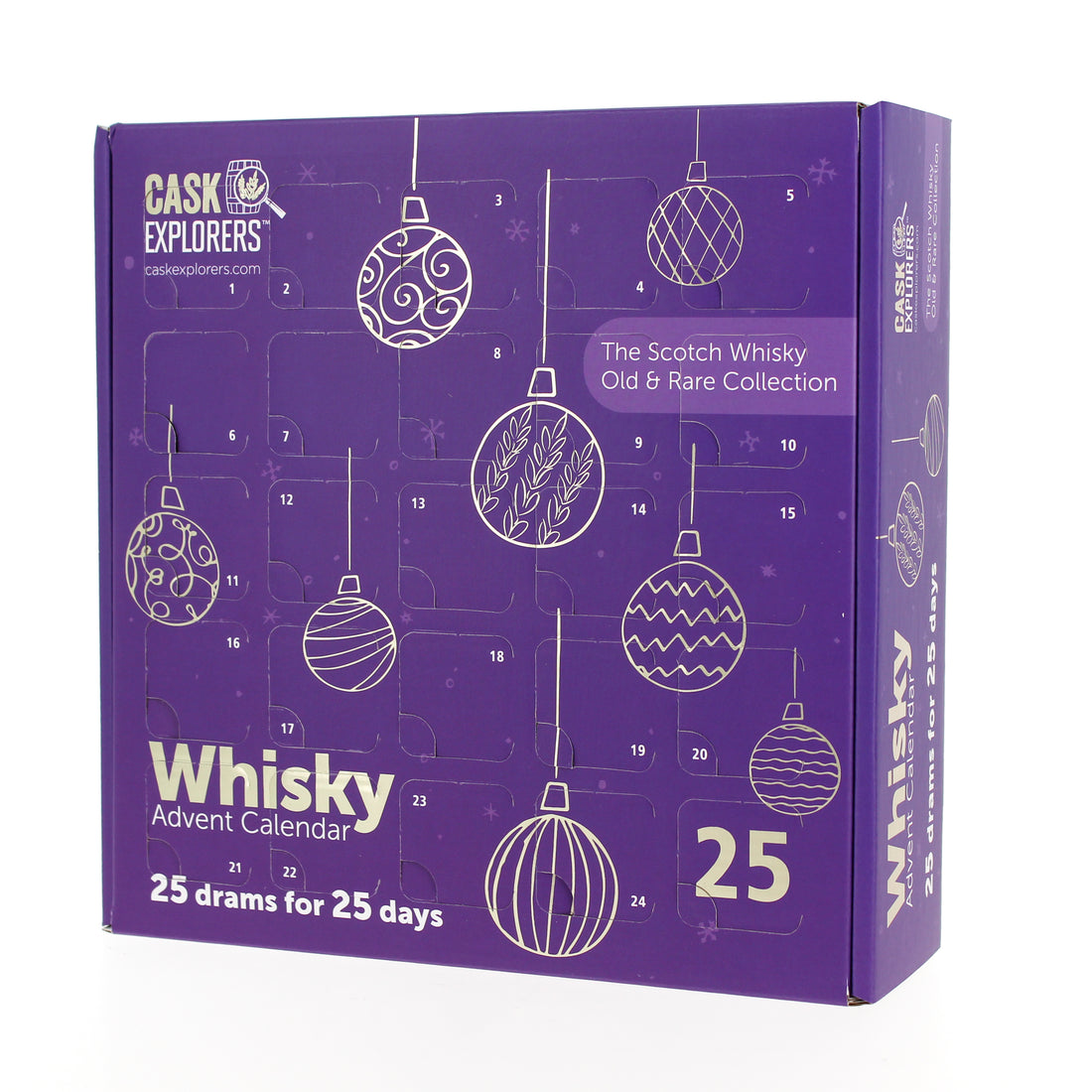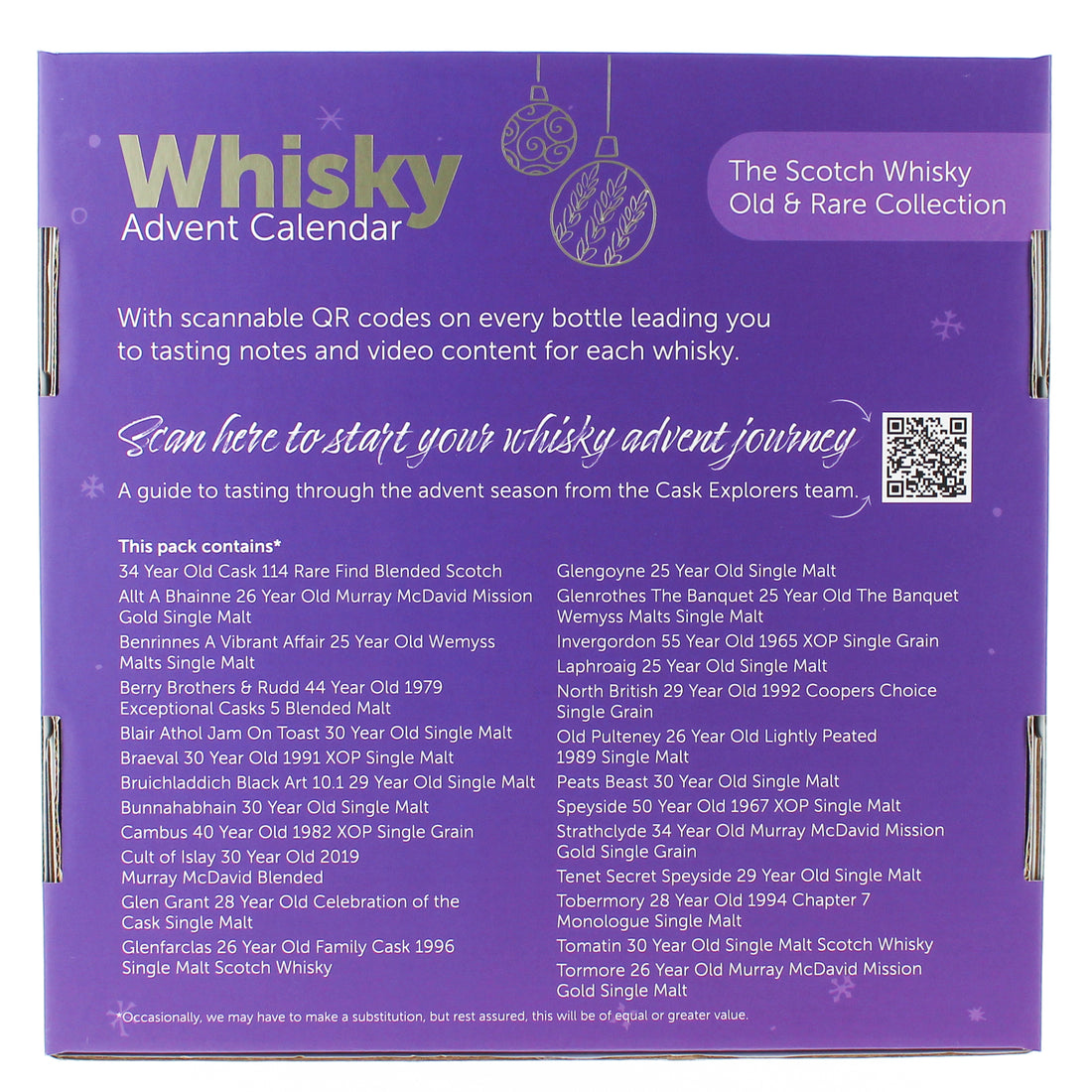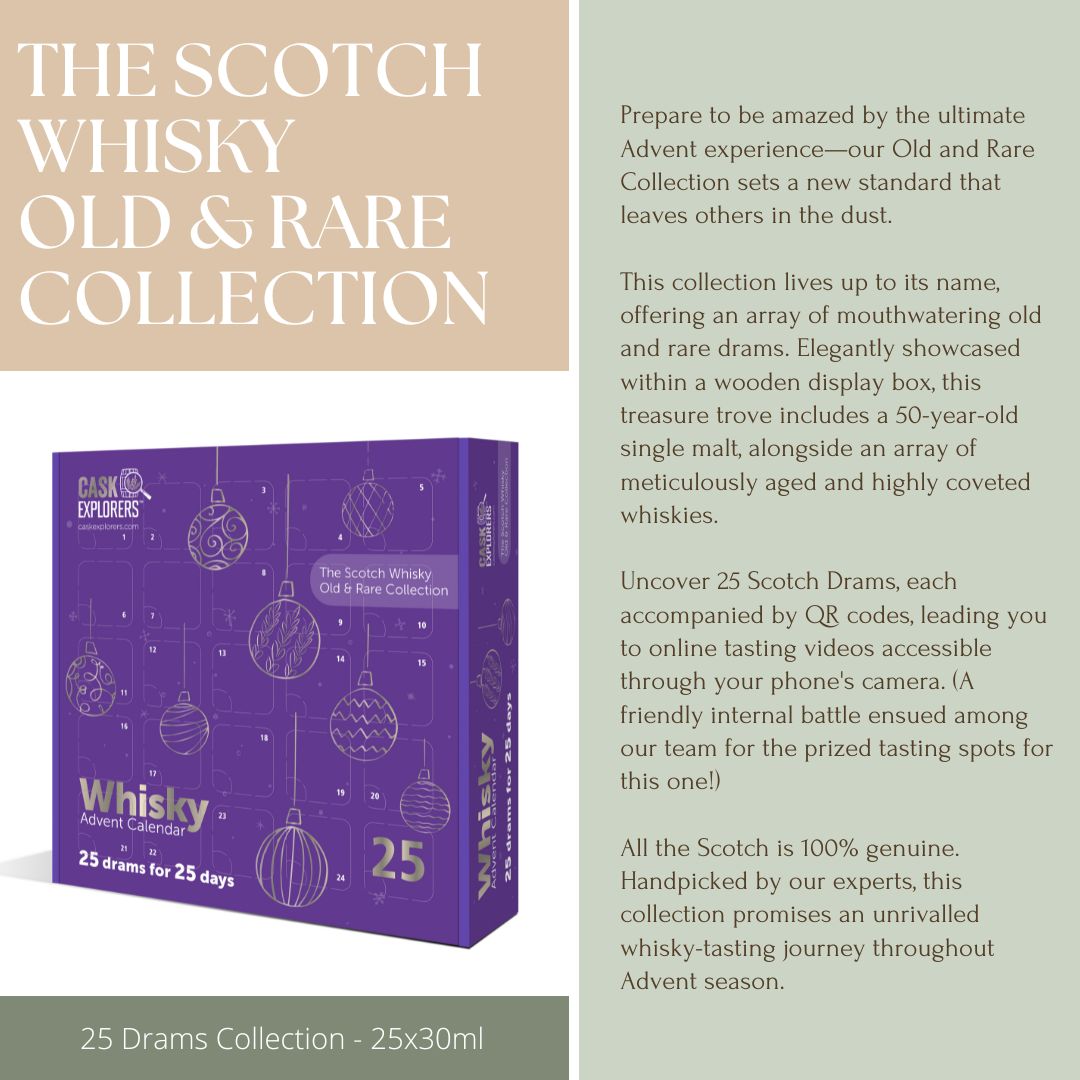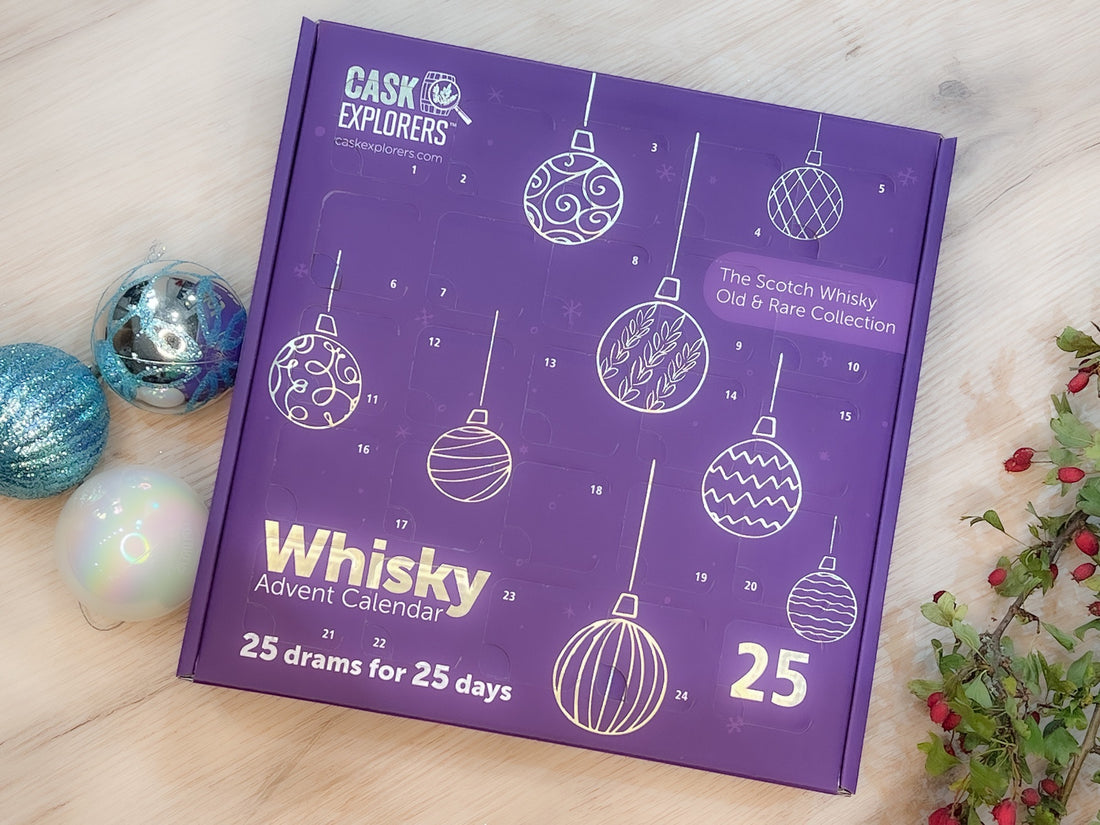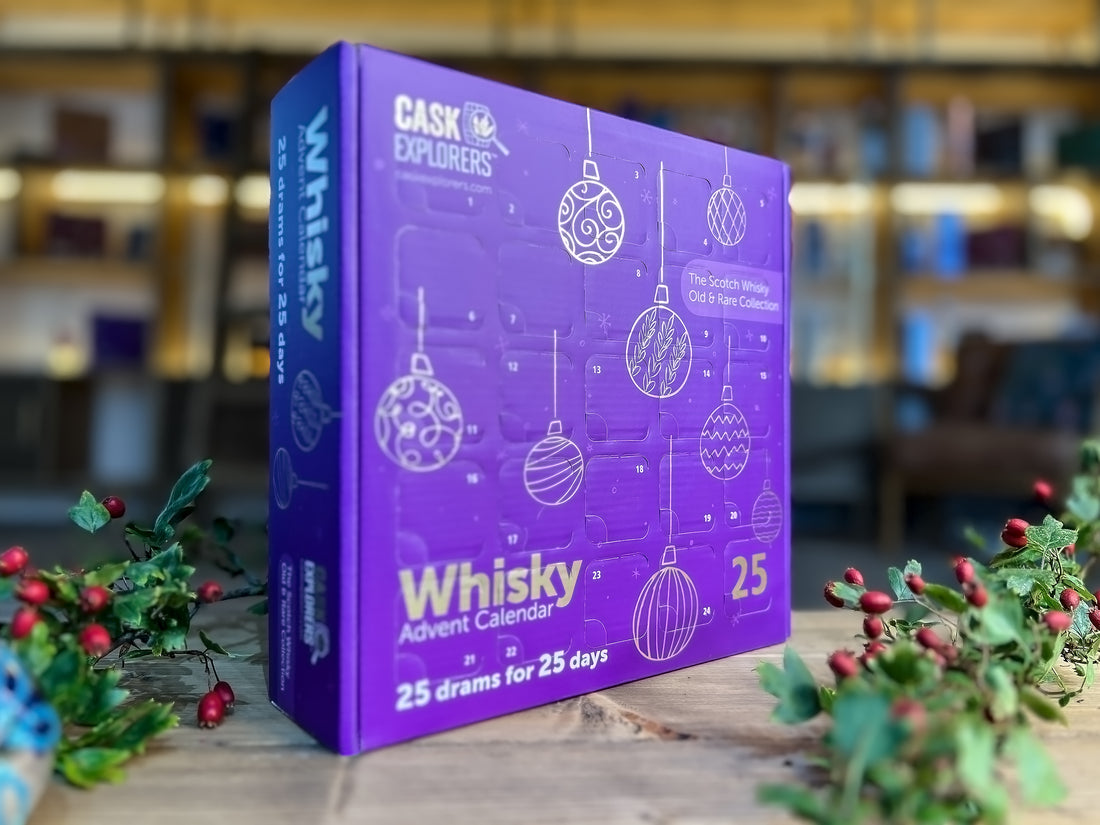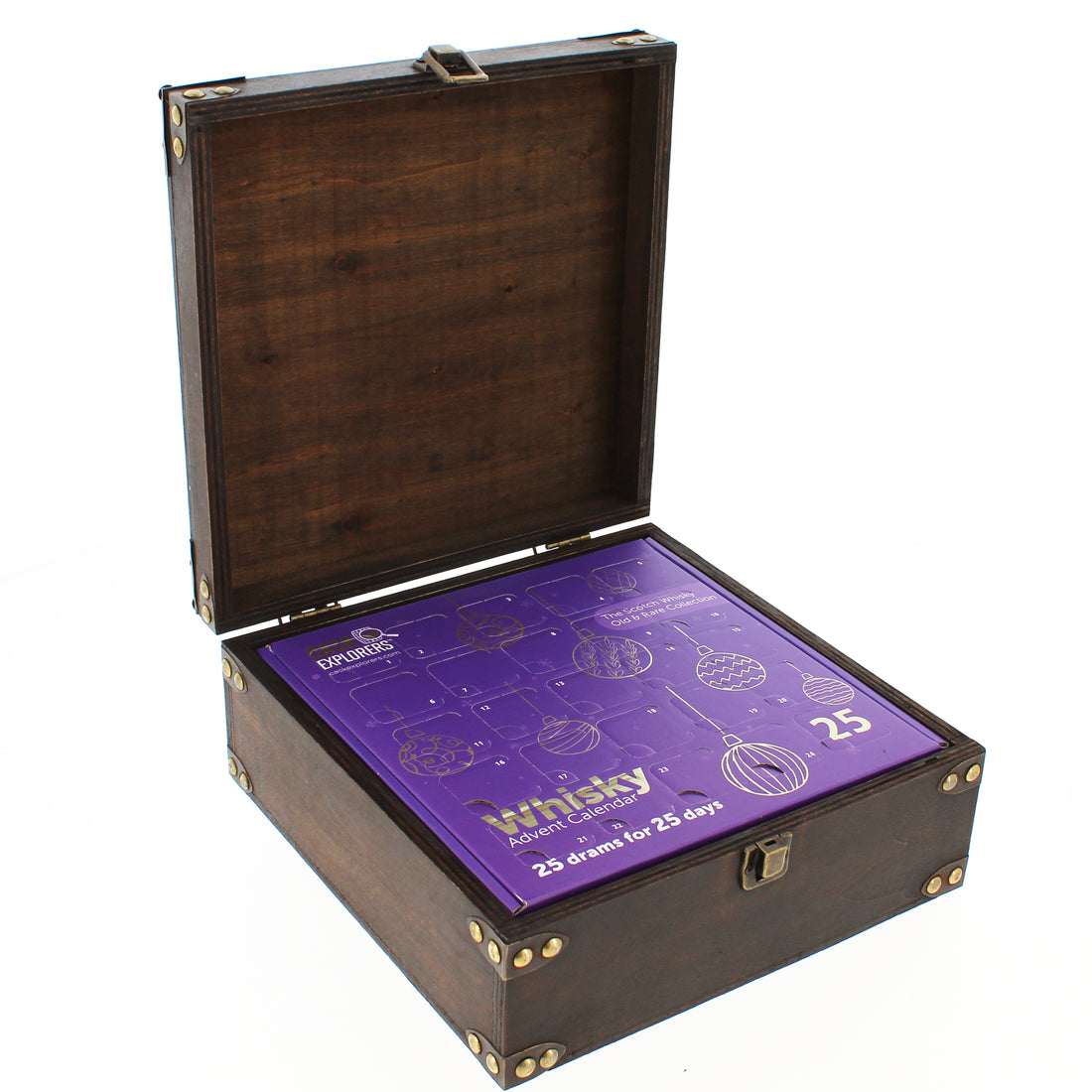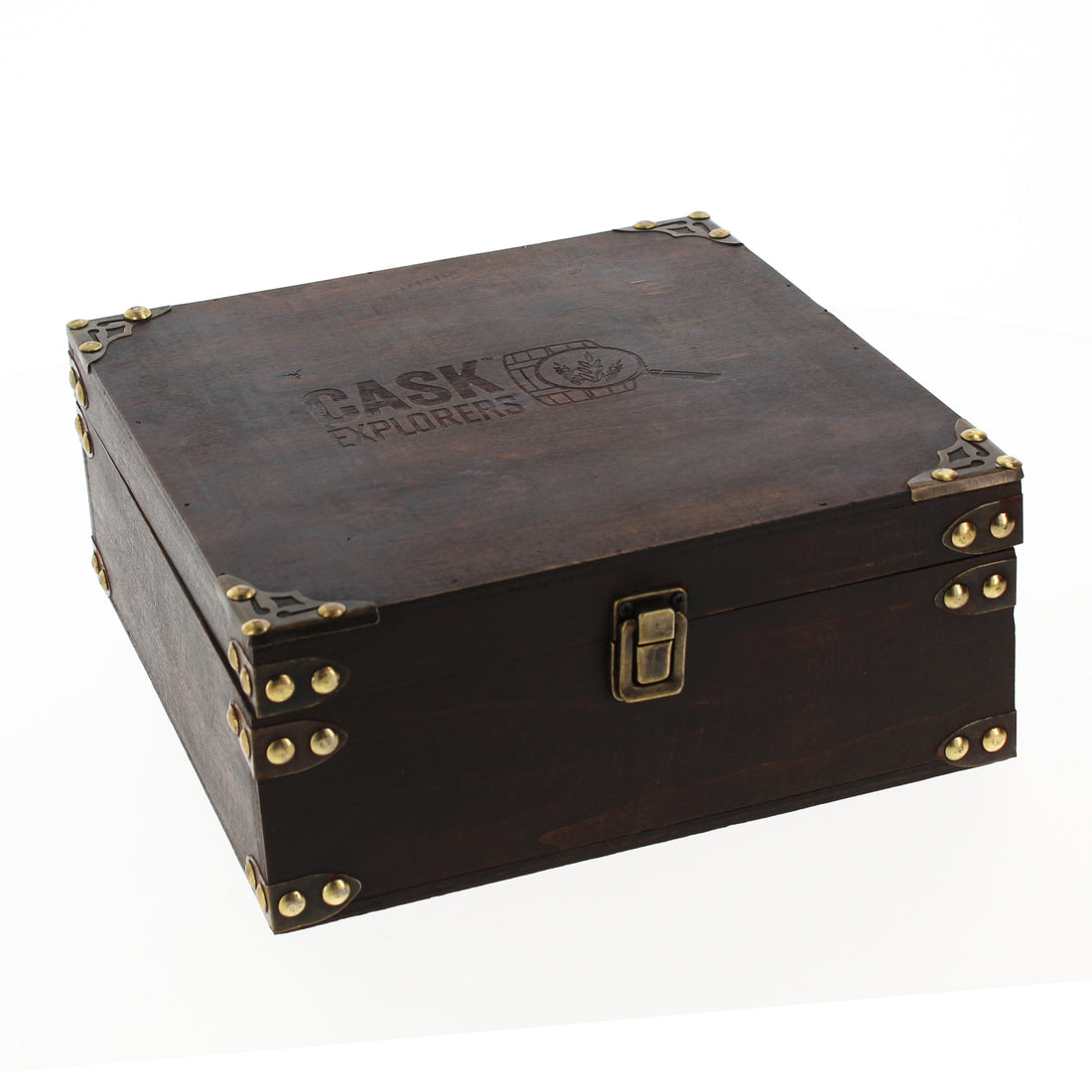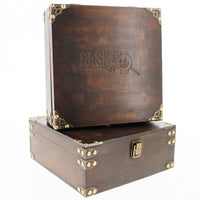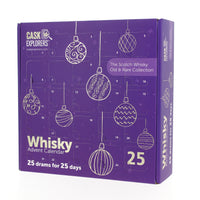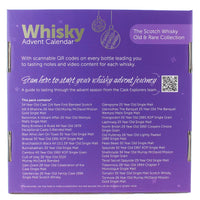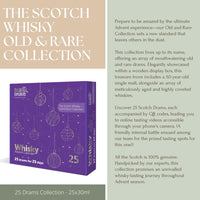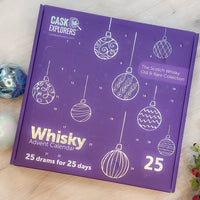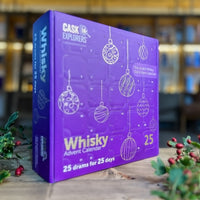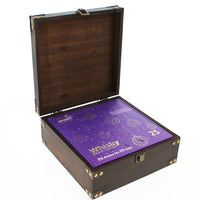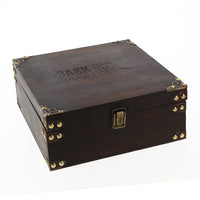 25 Day Scotch Old and Rare Whisky Advent Calendar 2023- £895 25x3cl 48.4%
Prepare to be amazed by the ultimate Advent experience—our Old and Rare Collection sets a new standard that leaves others in the dust.
This collection lives up to its name, offering an array of mouthwatering old and rare drams. Elegantly showcased within a wooden display box, this treasure trove includes a 50-year-old single malt, and a 55 year old single grain, alongside an array of meticulously aged and highly coveted whiskies.
Uncover 25 Scotch Drams, each accompanied by QR codes, leading you to online tasting videos accessible through your phone's camera. (A friendly internal battle ensued among our team for the prized tasting spots for this one!)
All the Scotch is 100% genuine. Handpicked by our experts, this collection promises an unrivalled whisky-tasting journey throughout Advent season, and is presented in a wooden cask explorers chest.
We don't want to ruin the surprise, so if you want a full list of what's in the calendar click the 'what's in the pack' link below.
Don't miss out - this is the whisky advent calendar to get and stocks are limited - so do hurry!!
Our calendars will be shipping across the world starting from the middle of September. You can place PRE-ORDERS now to make sure you get the ones you want.
You'll get the exact cost of shipping in checkout (before you commit!).  Delivery costs are £55 for USA*,  £27.50 for EU Countries and just under a fiver across the UK. Asia, Africa and Oceana are all on our shipping routes - see price before checkout!!  (US orders will take approx two weeks once shipping has commenced.).
*Hawai costs £185. And sadly, if you live in Utah, Iowa, Canada,  Alabama, Poland, India, Mississippi, New Hampshire, Estonia, and Bulgaria we can't ship to you (consider moving home - sorry!!!)
this pack contains:
*The whiskies included might vary slightly to the pictures due to batch production, however, where necessary, substitutes will be of equal to or greater value.