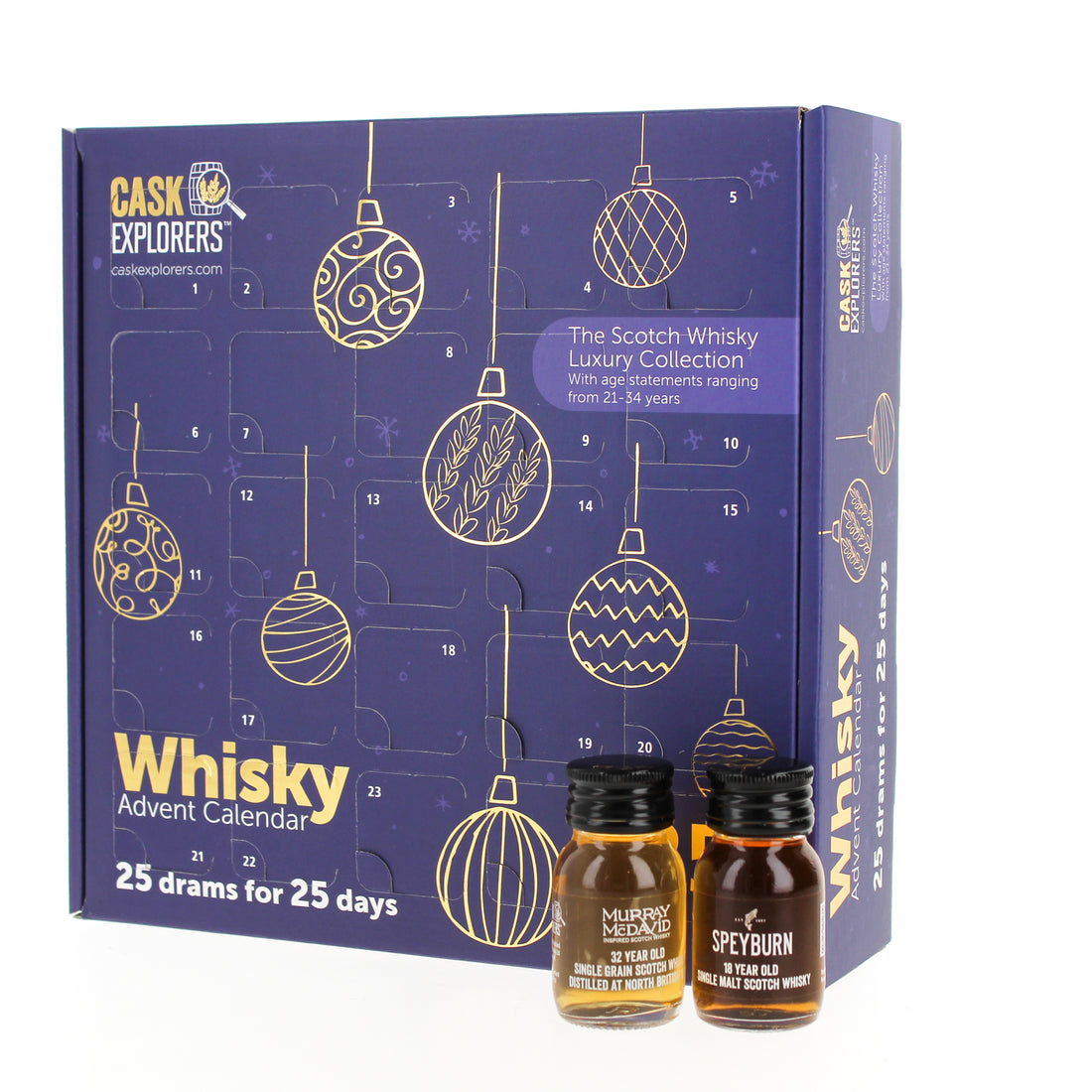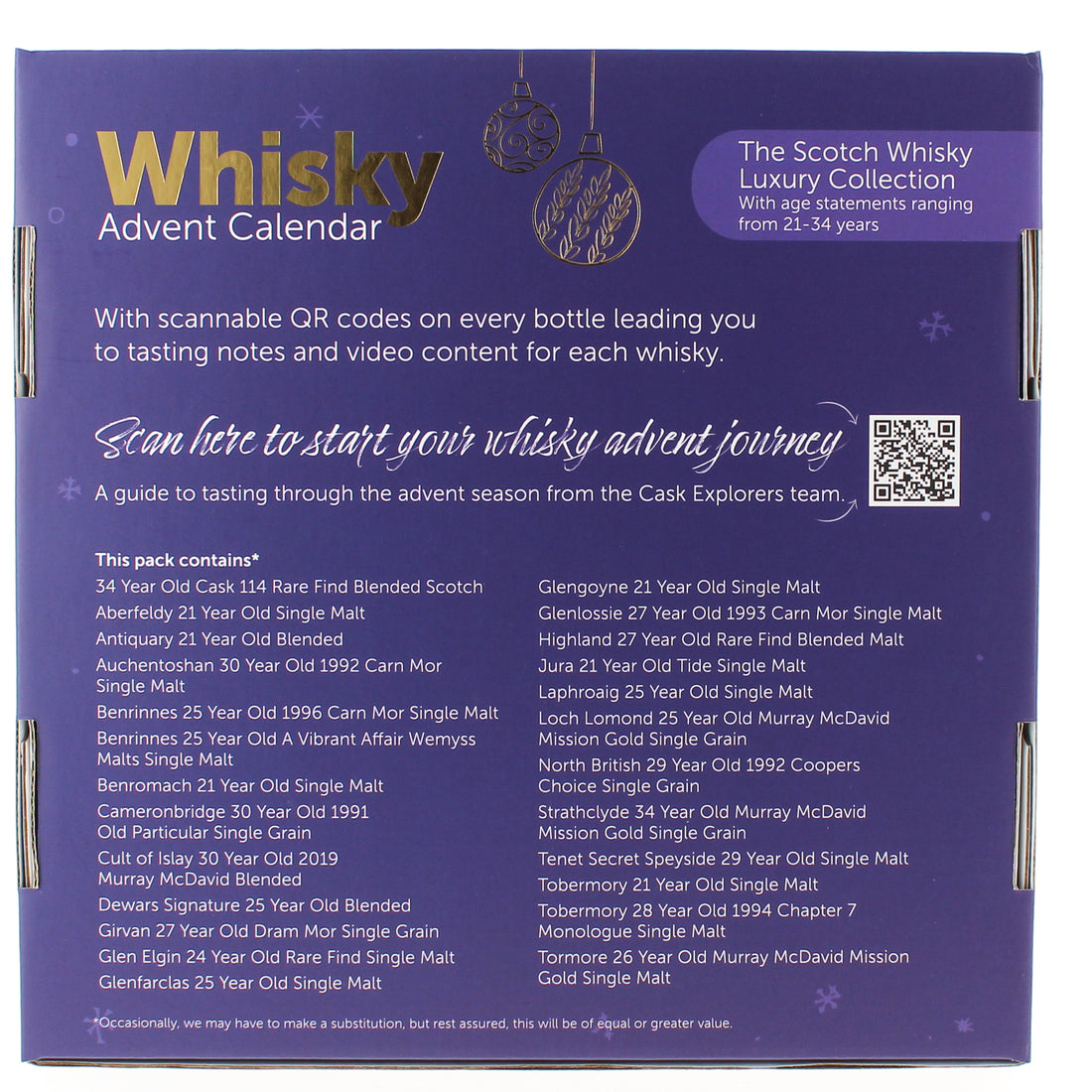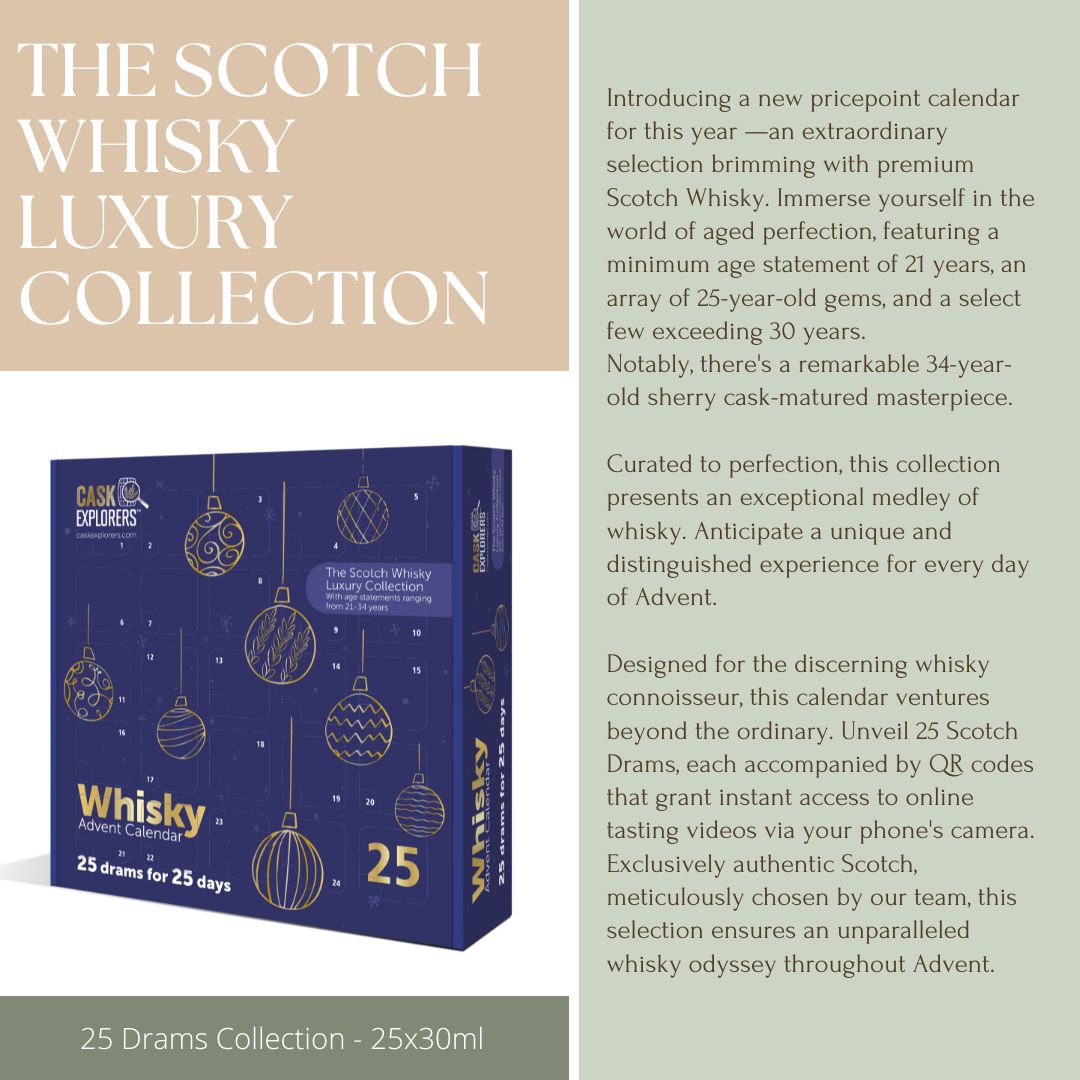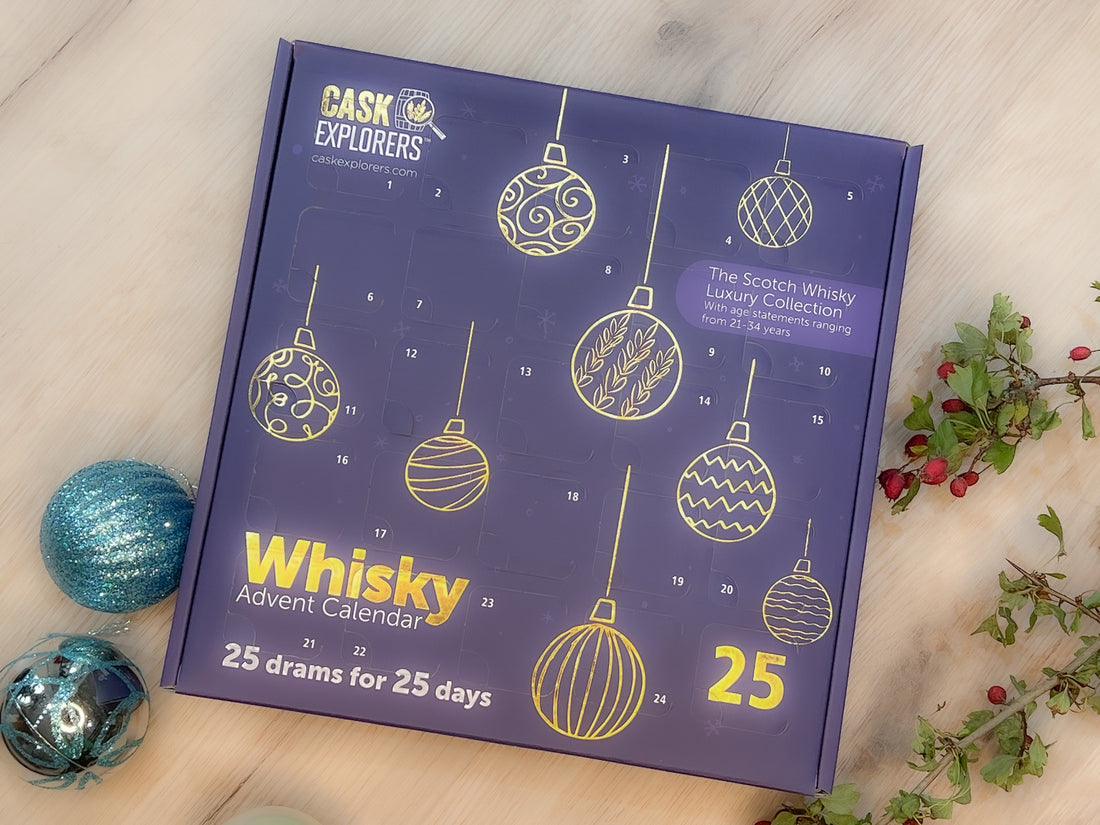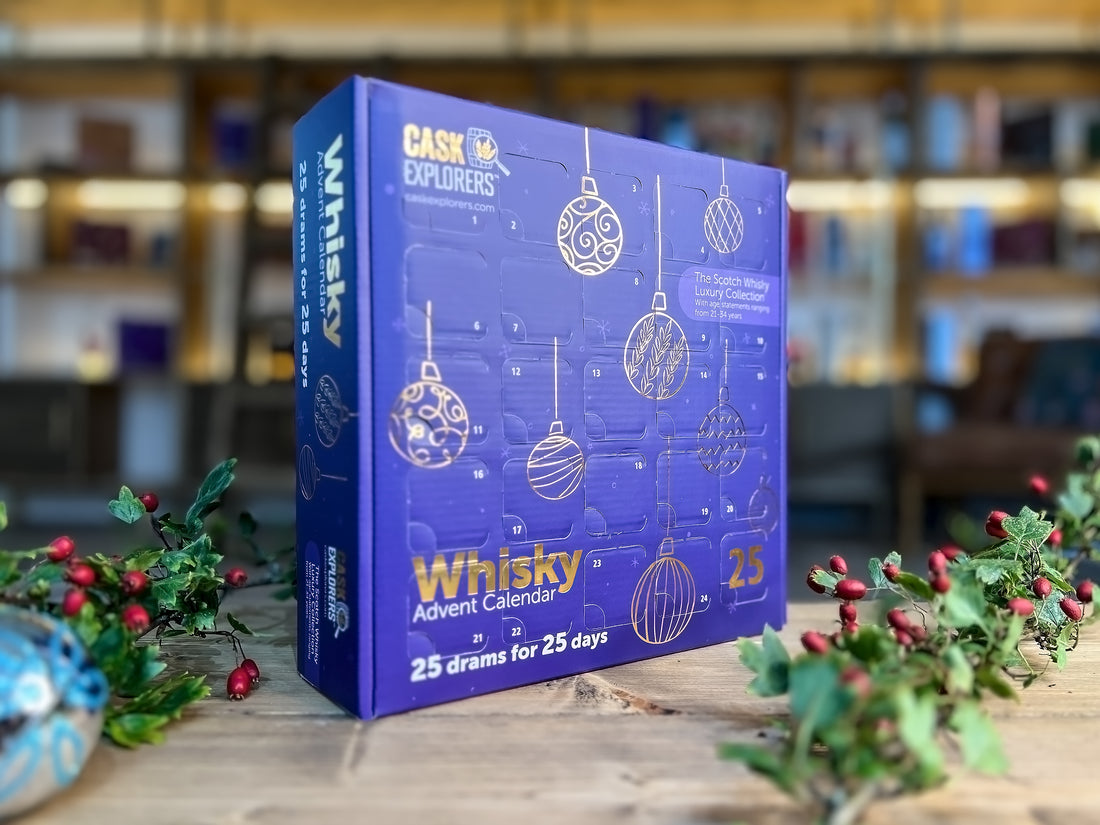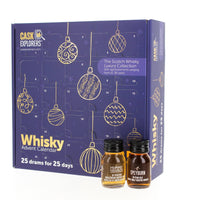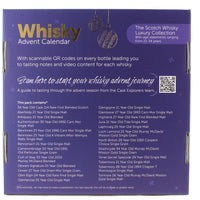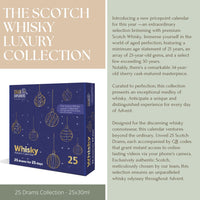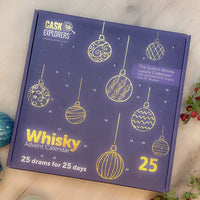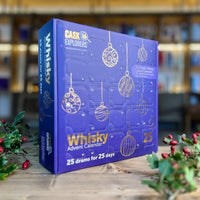 25 Day Scotch Luxury Whisky Advent Calendar 2023 - £399.99 25x3cl 47.7%
Introducing a new pricepoint calendar for this year; an extraordinary selection brimming with premium Scotch Whisky. Immerse yourself in the world of aged perfection, featuring a minimum age statement of 21 years, an array of 25-year-old gems, and a select few exceeding 30 years.
Notably, there's a remarkable 34-year-old sherry cask-matured masterpiece.
Curated to perfection, this collection presents an exceptional medley of whisky. Anticipate a unique and distinguished experience for every day of Advent. 
Designed for the discerning whisky connoisseur, this calendar ventures beyond the ordinary. Unveil 25 Scotch Drams, each accompanied by QR codes that grant instant access to online tasting videos via your phone's camera.
Exclusively authentic Scotch, meticulously chosen by our team, this selection ensures an unparalleled whisky odyssey throughout Adven
We don't want to ruin the surprise, so if you want a full list of what's in the calendar click the 'what's in the pack' link below.
Don't miss out - this is the whisky advent calendar to get and stocks are limited - so do hurry!!
Our calendars will be shipping across the world starting from the middle of September. You can place PRE-ORDERS now to make sure you get the ones you want.
You'll get the exact cost of shipping in checkout (before you commit!).  Delivery costs are £55 for USA*,  £27.50 for EU Countries and just under a fiver across the UK. Asia, Africa and Oceana are all on our shipping routes - see price before checkout!!  (US orders will take approx two weeks once shipping has commenced.).
*Hawai costs £185. And sadly, if you live in Utah, Iowa, Canada,  Alabama, Poland, India, Mississippi, New Hampshire, Estonia, and Bulgaria we can't ship to you (consider moving home - sorry!!!)
this pack contains:
*The whiskies included might vary slightly to the pictures due to batch production, however, where necessary, substitutes will be of equal to or greater value.